Use the offer code below at TicketLeap.com and you'll receive a free ticket to the Biggest Tattoo Show On Earth 2010 in Las Vegas Nevada.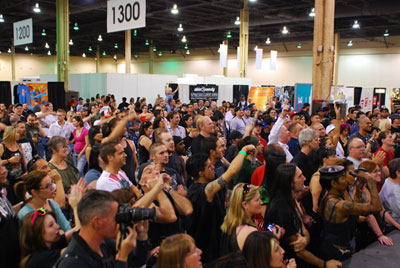 Enter code: 'SPYONVEGAS' at checkout when reserving your tickets at TicketLeap.com to receive your free tickets*.

*Convernience fee may apply. Limited availability, offer can expire without notice.